RP Name: Sami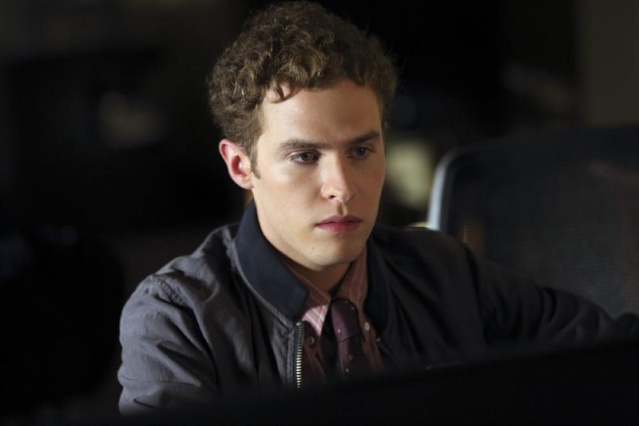 Person used as character face: Iain De Caestecker
Character Name: Leopold (Leo) Fitz
Alias: He doesn't have one
Power: He's a regular human, although a highly intelligent one. He is one of SHIELD's best engineers and has invented many new pieces of equipment, often within a short amount of time.
Classes Taking:
English composition
Theatre arts
Computer science
Undercover training
Combat training
[Private lesson, to be decided]
Character Bio: After being injured in the field, Fitz found he had trouble with remembering words and communicating what he wanted properly. When overly stressed, he tends to hallucinate, usually by seeing a particular person (who it is depends on the situation e.g. Jemma Simmons when he needs comfort or encouragement).
Feeling useless compared to before his injury, Fitz resigned from field work and enrolled in the academy, taking classes to help himself improve.