RP Name: K-Lee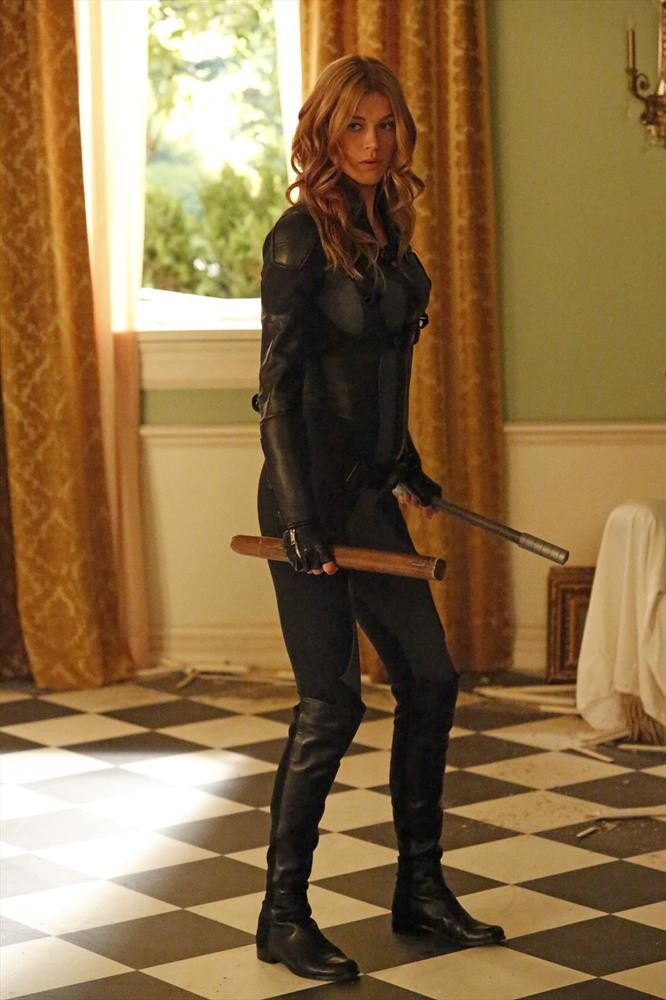 Person used as character face: Adrianne Palicki
Character Name: Rebecca Coulson
Alias: Patriot
Power: Rebecca has no powers, she is talented in hand to hand combat as well as with her batons and guns.
Classes Taking:
World Literature
Chemistry
Political Science
Goverment
Foreign Language: Russian
Weapons Training
Undercover Training
Interrogation
Character Bio: She may be a Coulson, but don't call her that to her face. She hates the fact that others think of her as nothing more than Phil Coulson's daughter. Though she was there for situations the night that the Battle of New York began, she does NOT remember anything, having been too young to fully understand. Rebecca is intent on proving to not only others but to herself that she's not just a Coulson, she belongs with S.H.I.E.L.D.